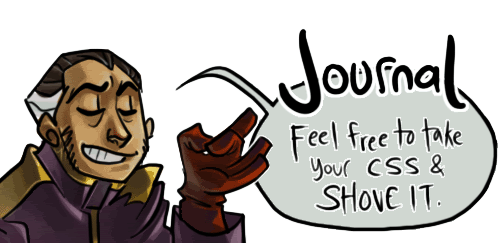 Its like Sisyphus, just when you get to the top, *wham* there you are back at January again D: THE HORROR. Aside from that, I have a few things planned for this year. Some of these things may or may not involve chinchillas.
I had the scariest most awesome dream yesterday, it was rockin'. But as we all know, being subjected to someone else's description of an awesome dream is the most boring thing ever so... uh
Artswise, there are several things that will be accomplished for certain. Commissions, of course, because I slacked like no other over the holiday. Also trade with
falingard
which I totally have not forgotten about and am totally procrastinating on. Also also a collab with
Booter-Freak
which is the greatest thing ever. Also also also some avatar comics and of course self-serving Luca pics which I cannot stop drawing oh god... best of all (and given that I don't get hit by a bus first) I will have a website up within a few ___insert time period here___, only a vague idea of what it will look like/ have on it but I'm sure it'll be so good you'll be struck blind or something.
I got hella sleep last night, but for some reason I'm really tired. Could sleeping make you more tired??? Only science knows.
I'm so totally into adventure/ survival/ history books right now, does anyone have any recommendations? This is the only way I can learn history, if they don't take the dismemberment out.
There was this mental list of important things to write in a journal entry that somehow completely evaporated.
My other pages:



Dance Luca, dance!

Commission info!

Livejournal!

Comic/ Sketchjournal!